Solé Medical Spa
1489 Kennedy Rd.
Tifton, GA 31794
Phone: (229) 238-2007
Monday, Wednesday, Thursday, Friday: 9 a.m.–5 p.m.
Tuesday: 9 a.m.–8 p.m.

VirtueRF Microneedling

Solé Medical Spa's dedication to providing our patients with the most advanced, clinically tested aesthetic treatments now includes VirtueRF microneedling. Patients from Albany, Cordele, Moultrie, Douglas, and Valdosta travel to our Tifton, GA, med spa for the world's first microneedling platform that goes beyond reducing fine lines and wrinkles. The combination of microneedling with radiofrequency energy delivers immediate results with no downtime.
What Are the Benefits of VirtueRF Microneedling?
The FDA-cleared VirtueRF microneedling platform is the newest generation of the technology, and Solé med spa is the first in our region to offer the minimally invasive treatment that not only treats wrinkles and fine lines on the face but also minimizes the appearance of scars. It can be used on the face, neck, hands, and virtually anywhere on the body. VirtueRF offers more versatility than other radiofrequency microneedling options.
The specific benefits of VirtueRF microneedling include:
Minimizes wrinkles & fines lines
Tightens skin
Shrinks pore size
Improves the skin's tone and texture
Offers immediate results
Requires minimal to no downtime
Delivers comfortable treatment
After VirtueRF treatments, you'll feel comfortable posting "filter-free" and makeup-free photos on your favorite social media platforms. Patients who have used the traditional non-radiofrequency microneedling, older generation RF microneedling, and VirtueRF say they are much more comfortable during the Virtue treatment, have virtually no downtime, and have better results.
How Does VirtueRF Microneedling Work?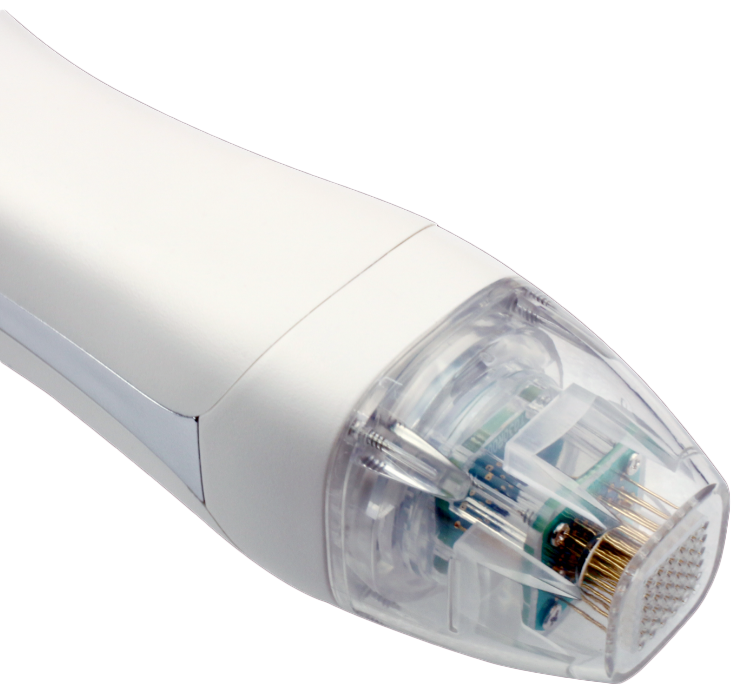 On the day of the treatment, we'll apply a topical anesthetic numbing cream to ensure your comfort during the treatment. Then we use a handheld device that delivers radiofrequency energy as heat to the lower dermis layer of the skin via 36 tiny, gold-coated needles. The needles and heat create precise microdamage that triggers your body's cell-regeneration process.
VirtueRF uses a precise robotic motor that gently pushes the needles into the skin. Once they're in your skin, the insulated needles emit heat from their tips into the dermis.
The body's natural regenerative healing response actually remodels your skin's structural proteins, including collagen and elastin, as well as stimulates the production of more proteins.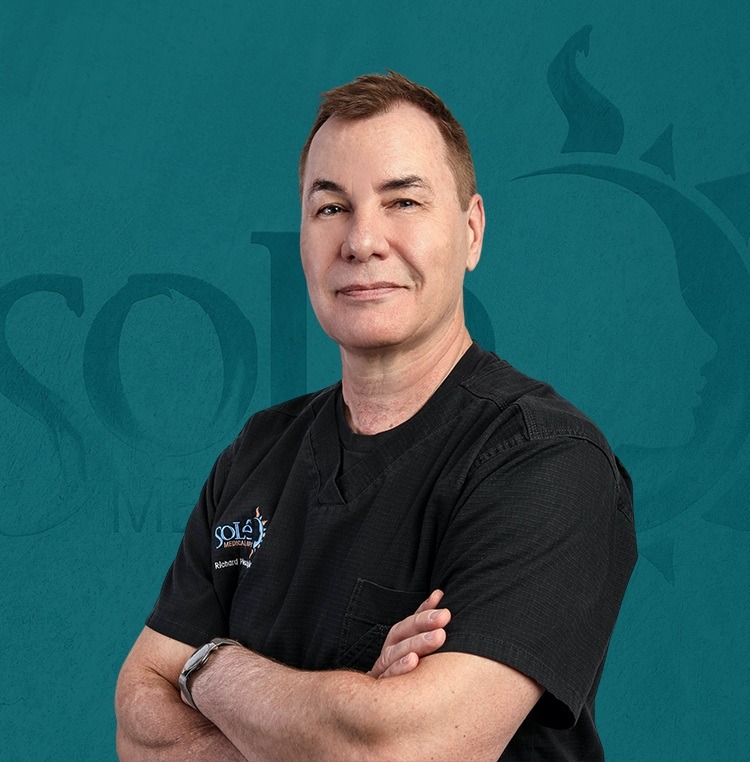 Meet Dr. Richard Pierzchajlo
Dr. Pierzchajlo and his wife, Melissa Pierzchajlo, started Solé Medical Spa in 2008 and since then it has earned a reputation for providing clinically proven, advanced aesthetic treatments for the face and body. Dr. Pierzchajlo is a dual board-certified physician with advanced training in laser skin treatments and is recognized as one of the country's leading cosmetic injectors.
Meet Dr. Pierzchajlo
Credentials You Can Trust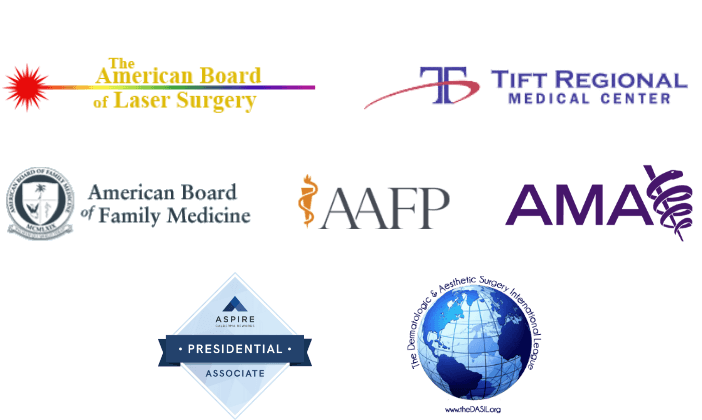 What Is the Microcurrent Dual Face Mask System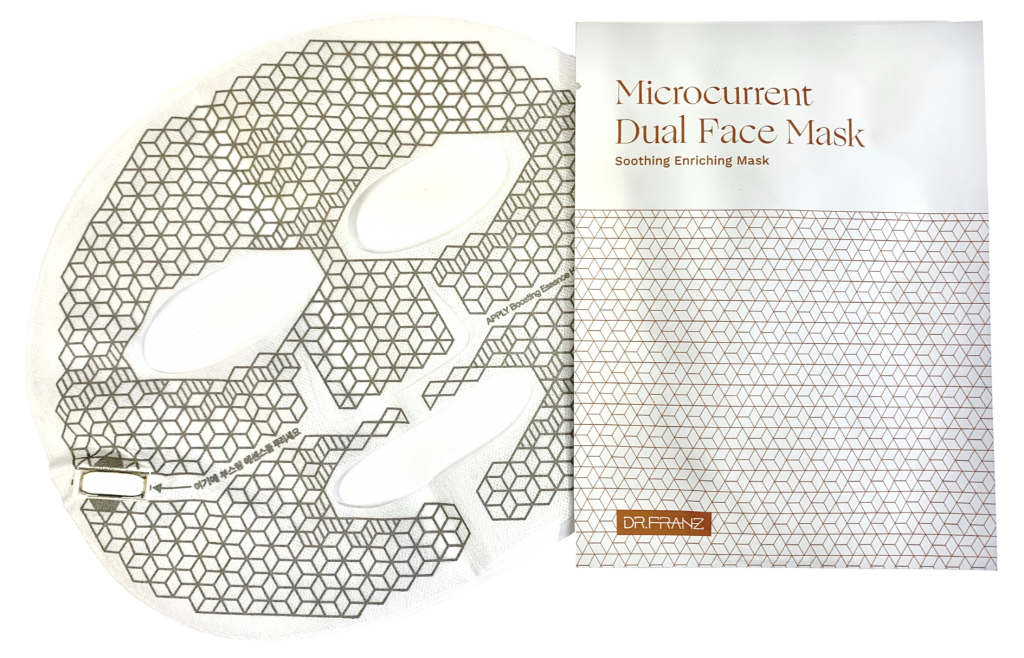 Every VirtueRF microneedling treatment is coupled with the use of an innovative soothing mask procedure. The Microcurrent Dual Face Mask system by Franz Skincare cools skin and minimizes redness. We first apply a wet mask rich in antioxidants and vitamins with moisturizing and anti-inflammatory properties. Your provider activates that mask with a dry empowering mask that delivers ingredients deeper into the skin. Our patients absolutely love using this mask after a treatment.
Adding PRP Supercharges Your Results
Consider adding platelet-rich plasma to boost your collagen-building and skin-remodeling result.
If you want to learn more about the groundbreaking VirtueRF microneedling procedure at our Tifton med spa, request a free consultation to meet with Dr. Richard Pierzchajlo or call us at (229) 238-2007 to schedule an appointment.
A Reputation Built on Results
Absolutely an amazing experience!
Personnel are very informative and courteous in working with clients
Sonya has done an excellent job in repairing my skin from many years of sun damage. My skin is glowing...
Sonya is absolutely an awesome person who I look forward to seeing once a month!!! She talks, interacts...
Back to Top