Solé Medical Spa
1489 Kennedy Rd.
Tifton, GA 31794
Phone: (229) 238-2007
Monday, Wednesday, Thursday, Friday: 9 a.m.–5 p.m.
Tuesday: 9 a.m.–8 p.m.

Our Team
At Solé Medical Spa, we believe in treating every patient like a member of our extended family. We earn our reputation for exceptional patient care each and every day, which is why people looking for a medical spa in Albany, Cordele, Valdosta, and throughout South Georgia choose Solé.
Meet the Members of Our Team
Melissa Pierzchajlo, Managing Partner
Melissa, a co-founder of Solé Medical Spa, has a Bachelor's degree in Business Administration. She also owns and manages a number of other businesses. Her passion for and interest in health and beauty was the catalyst for opening Solé. Melissa and Dr. Pierzchajlo are great partners who constantly strive to make Solé the best place to get med spa treatments and learn more about aesthetics. Melissa is a proud mother of twin boys, a bonus mom of triplets and has four grandchildren.
Julie Hooks, Nurse Practitioner (A.N.P.)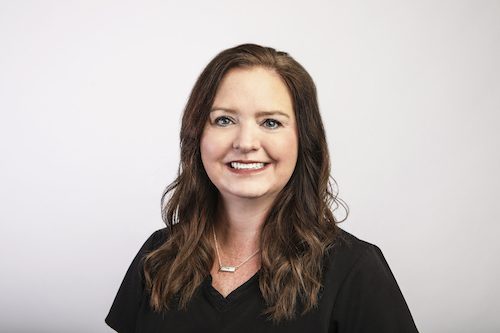 Julie's career as a nurse practitioner began in 1999 and she had many years of experience as a registered nurse before completing her nurse practitioner training. Julie's expertise includes a special interest in leg vein treatment, urinary stress incontinence, and vaginal rejuvenation. Julie has a big heart and patients find it very easy to talk to her about difficult issues. Julie is a loving wife and proud mom of 2 girls.
Kayla Childers, Nurse Practitioner (FNP-C)
Kayla is a Family Nurse Practitioner who began her career as a nurse in 2017. Kayla did extra training in dermatology and has a passion for helping people to look and feel their best. She is a Senior Laser Practitioner and specializes in neuromodulators, filler injections, advanced laser and radio frequency treatments. Kayla would love for you to come see her at Sole to see what your best treatment options are!
Laura Burke, Licensed Aesthetician
Laura has been a part of the Solé team for over 10 years. She has been a Licensed Aesthetician since 2008 and is also licensed as a Laser Provider. Laura is an expert when it comes to all of the products, services and treatments we offer. Because of her years of experience, Laura is able to offers great advice and guidance to patients about what products or services are the right choices for them to look and feel their best.
Haley Newsome, Licensed Aesthetician
Haley is a Licensed Aesthetician with a deep interest in cosmetics and beauty. She is also a bright and welcoming presence at Solé! With her years of experience, Haley is able to educate anyone about all the products, services and procedures we offer at Solé. We are so happy Haley is on the Solé team.
Sonya Warren, Licensed Aesthetician
Sonya is an experienced Licensed Aesthetician and is also licensed as a Laser Provider. She has a passion for skin and loves to help people feel beautiful inside and out. Sonya is also a Registered Yoga Teacher who has completed over least 200 hours as an instructor. We are happy to have Sonya as part of the Solé team.
Hope Drawdy, Nurse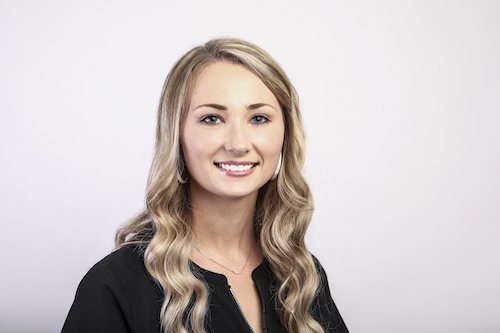 Hope is a wonderful nurse with a big heart. She is very thorough in everything she does and has an amazing memory that enables her to quickly learn new things about products and procedures. Hope is a great part of the Solé team and we are so happy she is with us. She is also a loving wife and mother of two sons.
Anna Bell, Nurse
Anna is an excellent nurse with a sweet personality. She is a team player, with a great attitude and always ready for the next challenge. We love that she is part of our team and see her as a wonderful asset. Anna is also a loving wife and mother.
Ashlie Evans, Assistant Administrator
Ashlie has a Bachelor of Business Administration- Business Management degree and she loves working to help Solé be excellent. Health, Beauty and Fashion, are her special intrests. She has experience working for the fashion industy in NYC and Atlanta and loves to share her knowledge. We are blessed to have her as part of the Solé team.
Freida Hall, Support Team Specialist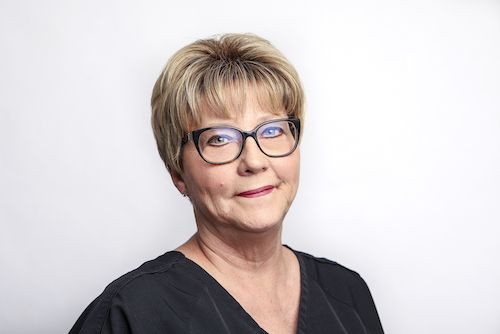 Freida has been with us for many years and is an essential part of the Solé family and team. She helps keep us organized and up-to-date with our most important business needs. We are truly blessed to have Freida on the Solé team.
You can meet with the members of our team personally by requesting a free consultation or by calling Solé Medical Spa directly at (229) 238-2007 to schedule an appointment.
Back to Top