Solé Medical Spa
1489 Kennedy Rd.
Tifton, GA 31794
Phone: (229) 238-2007
Monday, Wednesday, Friday: 9 a.m.–5 p.m.
Tuesday, Thursday: 9 a.m.–8 p.m.

Vaginal Rejuvenation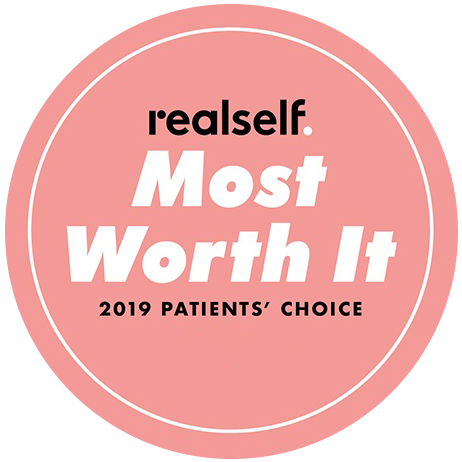 Many women experience age- or childbirth-related vaginal changes that cause them physical and emotional discomfort. ThermiVa® vaginal rejuvenation treatments at our Tifton med spa can help women from Albany, Valdosta, Moultrie, and Douglas, GA, restore their confidence and comfort without surgery.
What Is ThermiVa?
ThermiVa is a painless, nonsurgical, no-downtime vaginal rejuvenation procedure that uses radiofrequency (RF) energy to gently heat tissue and stimulate collagen production. Collagen is a protein that is essential for skin that's elastic and firm. Our bodies produce less and less collagen as we age, and childbirth stretches the tissue as well, resulting in tissue laxity. During a ThermiVa procedure, the targeted energy selectively treats vaginal tissue to tighten and restore sensation to the area. No needles or anesthesia is needed, and patients can return immediately to their normal activities, including sexual intimacy.
Women can benefit from ThermiVa treatments if they have:
A feeling of vaginal "looseness" or laxity
Difficulty achieving orgasm
Vaginal dryness, even during sex
Urinary incontinence or leaking
These physical symptoms are often associated with intimacy issues, reduced quality of life, and loss of confidence. Our team of aesthetic specialists at Solé Medical Spa understands that these things aren't always easy to discuss; we are extremely sensitive to each patient's feelings.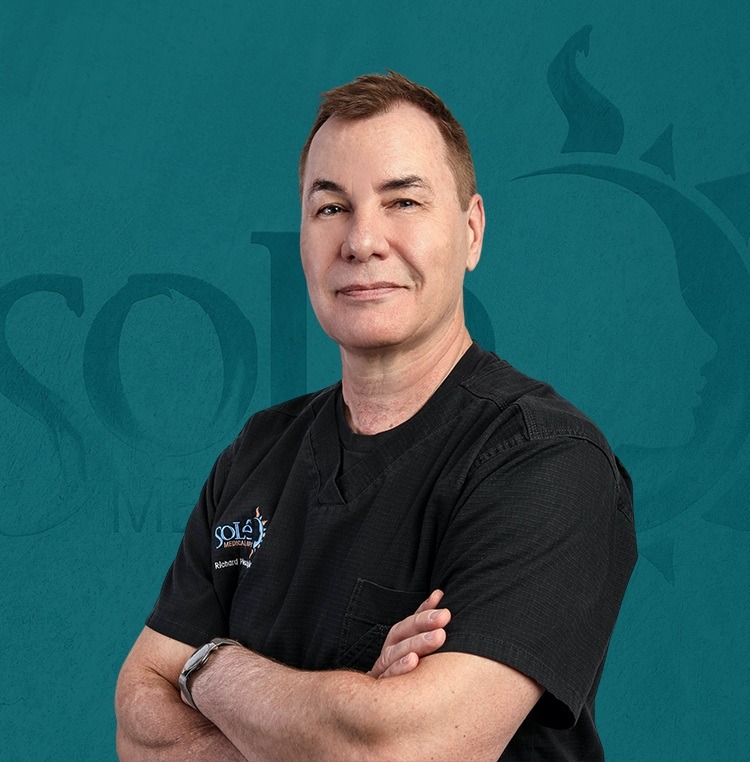 Meet Dr. Richard Pierzchajlo
Dr. Pierzchajlo and his wife, Melissa Pierzchajlo, started Solé Medical Spa in 2008 and since then it has earned a reputation for providing clinically proven, advanced aesthetic treatments for the face and body. Dr. Pierzchajlo is a dual board-certified physician with advanced training in laser skin treatments and is recognized as one of the country's leading cosmetic injectors.
Meet Dr. Pierzchajlo
Credentials You Can Trust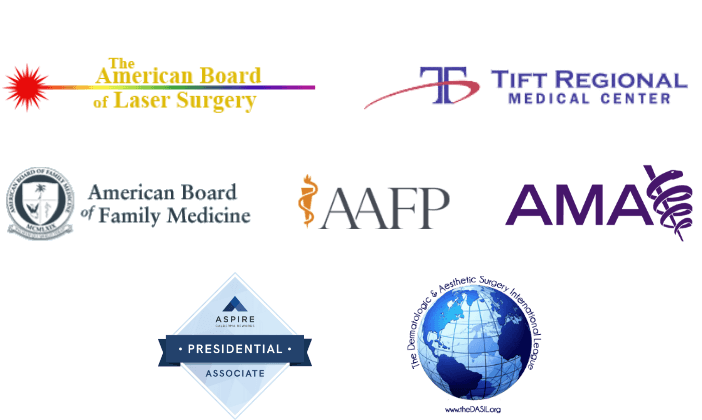 ThermiVa®

Before & After Photos
WARNING:
This feature contains nudity. Please click OK to confirm you are at least 18 years of age and are not offended by such material.
What Happens During a ThermiVa Treatment?
The temperature-controlled system used during a ThermiVa treatment ensures the safety of the procedure. We use a female licensed Nurse Practitioner to perform the treatments. The RF energy is delivered to the tissues through an applicator shaped like a wand, which your provider inserts into the vagina, and optionally applies to the vulva and labia. The vaginal portion of the treatment achieves the listed benefits. The vulvar portion of the treatment is purely cosmetic and has become very popular. Each treatment is customized based on the patient's goals. The energy pulses create a tingling or warm feeling that patients describe as painless.
Treatment sessions that include both the labia majora and vaginal areas usually take only about 30 minutes. You can schedule a treatment in the morning and carry on with the rest of your day as you normally would.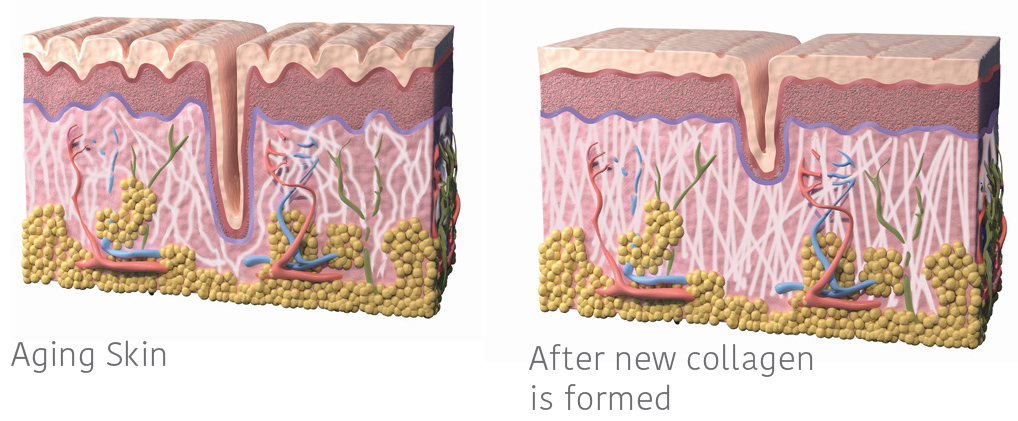 A Reputation Built on Results
I've had a couple of procedures done so far and I'm extremely satisfied and plan on having more done...
I absolutely love it the environment & the staff everyone is great! I highly recommend it everyone is...
Love my treatments with Sonya!!
What Happens After a ThermiVa Treatment?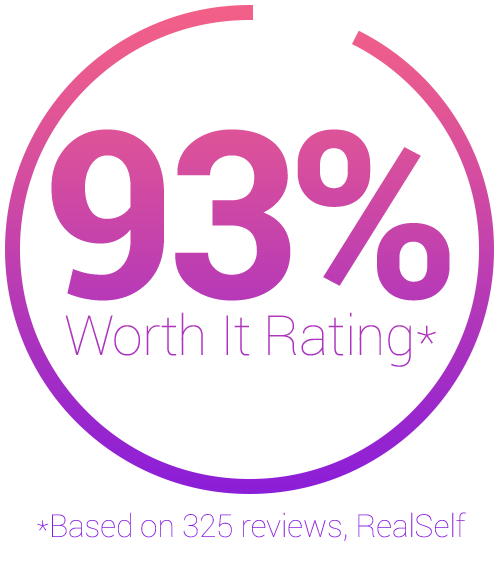 One of the main benefits of ThermiVa is that there is no downtime following the procedure. This is what sets ThermiVa apart from other nonsurgical vaginal rejuvenation treatments that use laser energy. Those procedures usually involve more discomfort, and patients need to avoid sexual intimacy for up to a week after the treatment. ThermiVa produces immediate results, but patients usually need 3 treatments over the course of 3 months for optimal results.
Women seeking nonsurgical vaginal rejuvenation treatments in the Albany area and throughout South Georgia travel to Solé Med Spa because of our reputation for taking a science-first approach to aesthetic treatments. You can request a free consultation or call Solé at (229) 238-2007 to schedule an appointment.
Back to Top