Solé Medical Spa
1489 Kennedy Rd.
Tifton, GA 31794
Phone: (229) 238-2007
Monday, Wednesday, Thursday, Friday: 9 a.m.–5 p.m.
Tuesday: 9 a.m.–8 p.m.

Meet Richard Pierzchajlo M.D.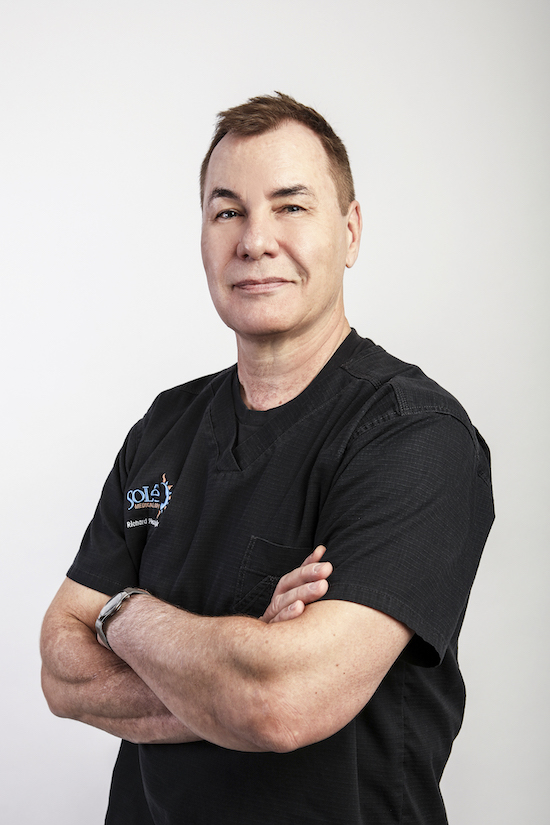 Dr. Pierzchajlo specializes in all aspects of cosmetic medicine for the face, body, and skin at Solé Medical Spa in South Georgia. Dr. Pierzchajlo and his wife, Melissa, founded Solé in 2008 to establish a center of excellence for cosmetic medicine at a medical spa accessible to patients from Albany to Valdosta, GA, and surrounding states. Dr. Pierzchajlo trains nationally and internationally to bring the very best, newest, and most innovative treatments to help his patients achieve their personal aesthetic goals. He and Melissa are the proud parents of triplets and twins and have four grandchildren. They are both avid pilots and love traveling, hiking, cooking, and working together.
Technical Skills
Dr. Pierzchajlo's extensive training includes all forms of aesthetic services, with specialized expertise in cosmetic injectables. This includes dermal fillers such as RADIESSE®, the Restylane® and JUVÉDERM® product lines, and neuromodulators, including BOTOX® Cosmetic and Dysport®. He also uses Sculptra® Aesthetic, a filler that stimulates collagen and elastin production. In addition to using fillers to restore facial volume, Dr. Pierzchajlo also is on the leading edge of using fillers to improve the look of skin on the neck, hands, and under the arms.
His embrace of proven new technologies also led Dr. Pierzchajlo to be an early adopter of nonsurgical vaginal rejuvenation procedures such as ThermiVa®. Dr. P's innovative uses of skin tightening treatments for the face and body and nonsurgical fat reduction include combining radiofrequency and ultrasound energy using vShape™ and ThermiSmooth®.
Education and Training
A native of Canada, Dr. Pierzchajlo earned both his bachelor's degree in medical sciences and his MD degree from the University of Alberta. After medical school, he completed a residency in family medicine in Edmonton, Canada, with a special emphasis on surgical skills. Dr. Pierzchajlo is dual board-certified by the American Board of Family Medicine and the American Board of Laser Surgery.
Professional Memberships and Recognition
Dr. Pierzchajlo is an active member of several professional associations, which is an important part of being at the forefront of breakthroughs in aesthetic treatments. In addition to these memberships, Galderma, which makes Sculptra, Restylane, and numerous other aesthetic products, named Dr. Pierzchajlo as a Top 100 Sculptra injector for North America.
Dr. Pierzchajlo is a member of the following organizations:
American Medical Association
American Academy of Family Medicine
Dermatologic Aesthetic Surgery International League
Medical Association of Georgia
Georgia Academy of Family Medicine
Additionally, Dr. Pierzchajlo has served as Chief of the Department of Family Medicine at Tift Regional Medical Center.
Training Around the World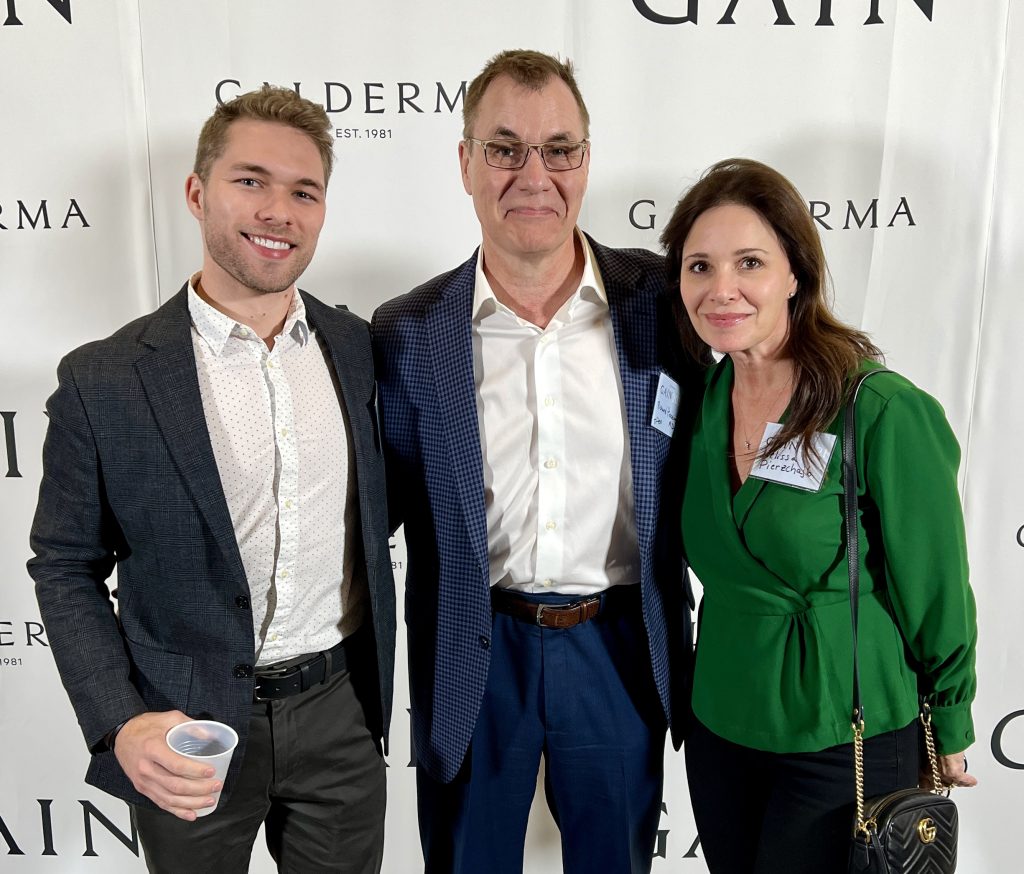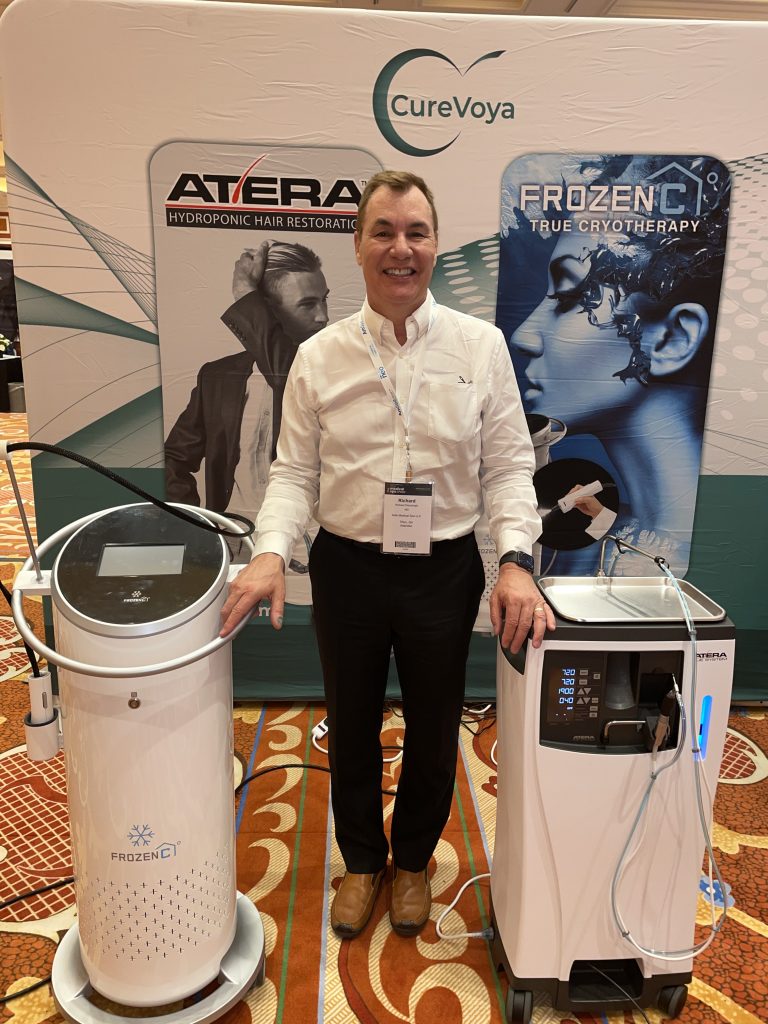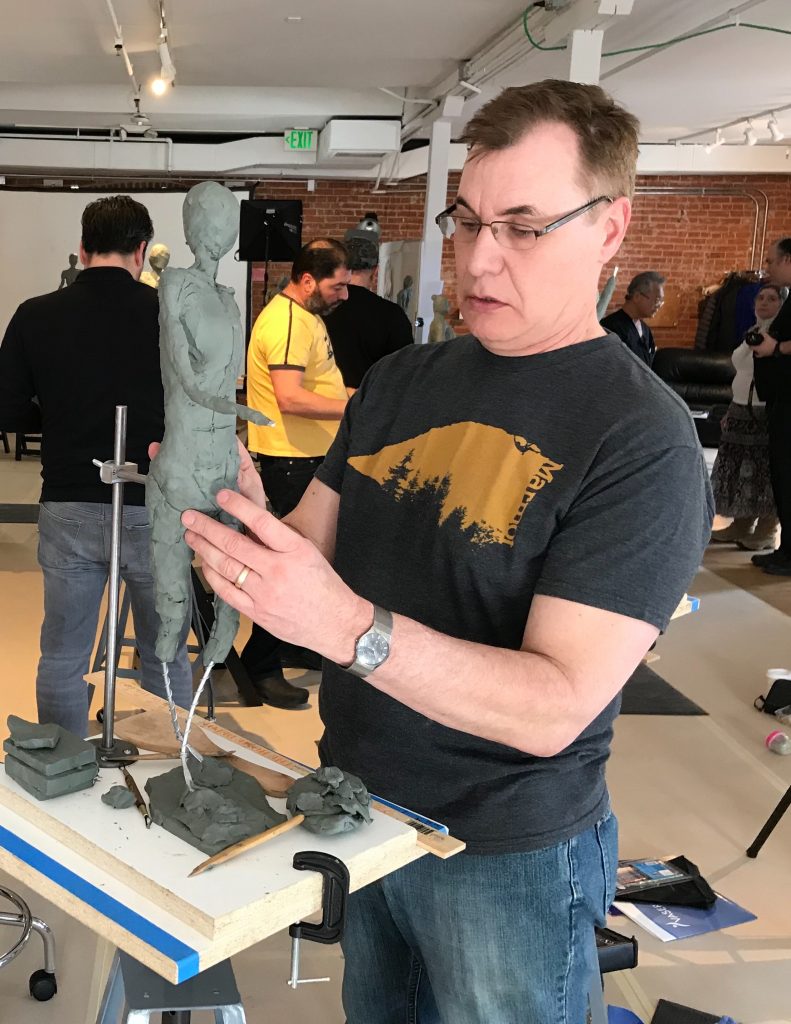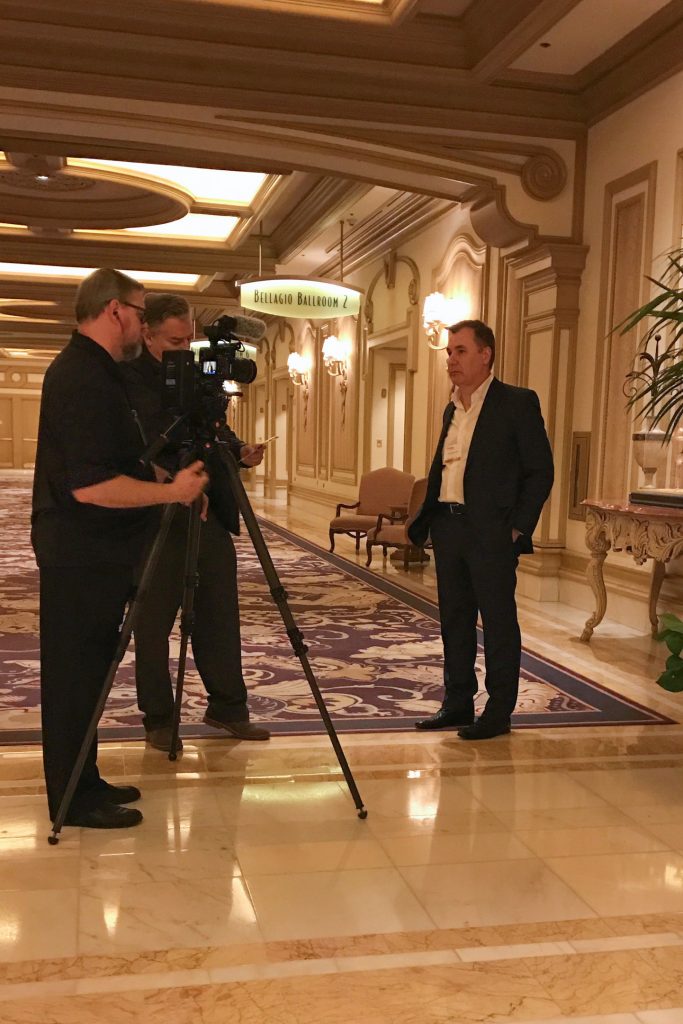 You can meet with Dr. Pierzchajlo personally by requesting a free consultation or by calling Solé med spa directly at (229) 238-2007 to schedule an appointment.
Back to Top