Solé Medical Spa
1489 Kennedy Rd.
Tifton, GA 31794
Phone: (229) 238-2007
Monday, Wednesday, Thursday, Friday: 9 a.m.–5 p.m.
Tuesday: 9 a.m.–8 p.m.

Diamond Glow™
Diamond Glow™ is the next-level skin resurfacing treatment, backed by science, that delivers radiant & healthy-looking skin. Patients from Albany, Cordele, Douglas, Valdosta, and Moultrie travel to our Tifton, GA, med spa for this advanced treatment that goes beyond skin exfoliation.
Unlike other treatments, Diamond Glow™ combines our precision diamond tips with targeted SkinMedica® Pro-Infusion Serums to perfectly match your skin's needs. This curated experience is further customized to the SkinMedica® products you're already using at home for a well balanced, holistic skincare experience.
3X1™ TECHNOLOGY IN ONE SIMPLE STEP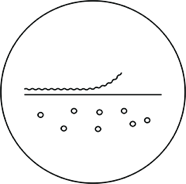 EXFOLIATES
To uncover renewed skin
EXTRACTS
To deeply cleanse the skin and remove debris from pores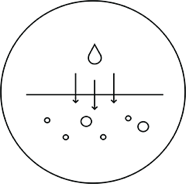 INFUSES SKIN
With nourishing SkinMedica®
Pro-Infusion Serums
Radiant Results That Last
You'll love the instant results from Diamond Glow™ which make your skin brighter, clearer, and more plump! Each treatment simultaneously exfoliates, extracts debris, and infuses serums to leave your skin healthy & radiant. The benefits continue after you leave our office with noticeable improvements in fine lines, overall dryness, radiance, & roughness.
After 1 in-office treatment, skin appears:
Brighter
Fresher
Healthier
Smoother
Clearer
More even in tone
And Beyond, Improved Appearance Of:
Fine lines & wrinkles
Roughness & dryness
Dark spots
Dull, congested skin
Why Diamond Glow™ Is Different
The unique Diamond Glow™ handpiece simultaneously exfoliates, extracts debris, and infuses your skin with nourishing professional-grade SkinMedica® Pro-Infusion Serums. We have six different diamond tips that are each designed for specific levels of exfoliation & skin renewal.
Each treatment is paired with a SkinMedica® Pro-Infusion Serum that can address specific skin concerns. We will help you choose the best serum to get the radiant, healthy-looking skin that Diamond Glow™ is known for. This targeted approach is one of the ways we achieve stunning results from every treatment.
Glowing Results That Show
In clinical trials, overall skin quality improvements and patient satisfaction were highly positive. Like all of SkinMedica's products, Diamond Glow™ is backed by science with the data to support the results you can visibly see and noticeably feel.
89%
of patients experienced improvements in overall dryness
90%
of patients experienced improvements in skin radiance
100%
of patients noted immediate satisfaction following a Diamond Glow™ treatment
95%
of patients notes it was an enjoyable experience and their skin felt more plump
*Data on file at SkinMedica
Great Results Everywhere
Diamond Glow™ is perfect for treating your face, but did you know you can treat almost every part of your body? Exfoliate, extract debris, and infuse with SkinMedica® Pro-Infusion Serum in these important areas:
Face
Lips
Neck
Chest
Decolletage
Back
Choose The Perfect SkinMedica® Pro-Infusion Serum
TNS®Advanced+
Sagging skin & coarse wrinkles
Skin Brightening
Hyperpigmentation
Ultra Hydrating
Dry Skin
Vitamin C
Anti-Aging
Pore Clarifying
Acne-Prone Skin
Perfect Pairings | Exclusively for Diamond Glow™
A personalized, at-home skincare regimen created specifically for each Diamond Glow™ treatment. SkinMedica's professional grade skincare products are backed by science and have been trusted by Dr. Pierzchajlo for over a decade. Extends the results of your treatment with a curated regimen.
TNS®Advanced+
Advanced skin rejuvenation and renewal to deliver dramatically revitalized, age-defying skin.
Skin Brightening
Keep your skin tone even and texture smooth
with these amazing skin brightening products.
Ultra Hydrating
Continue the beautiful, healthy glow at home to keep your skin feeling fresh, hydrated and silky smooth all day long.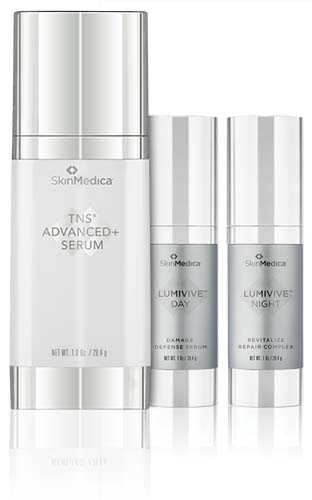 Vitamin C
Continue the age-defying and
protective effects of your Diamond Glow™ treatment day and night.
Pore Clarifying
Address imperfections and promote
clearer skin that lasts and reduce oil while increasing cell turnover.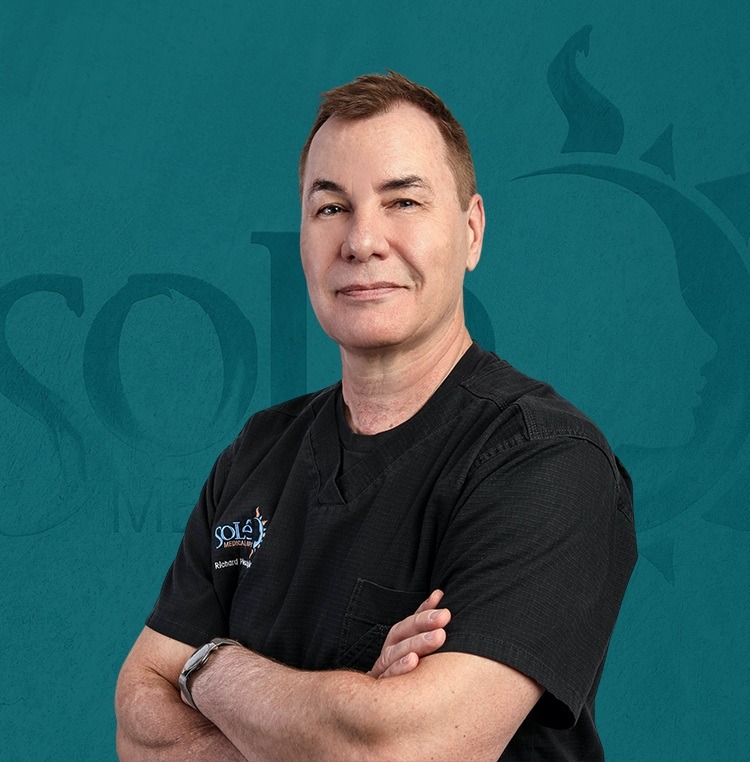 Meet Dr. Richard Pierzchajlo
Dr. Pierzchajlo and his wife, Melissa Pierzchajlo, started Solé Medical Spa in 2008 and since then it has earned a reputation for providing clinically proven, advanced aesthetic treatments for the face and body. Dr. Pierzchajlo is a dual board-certified physician with advanced training in laser skin treatments and is recognized as one of the country's leading cosmetic injectors.
Meet Dr. Pierzchajlo
Credentials You Can Trust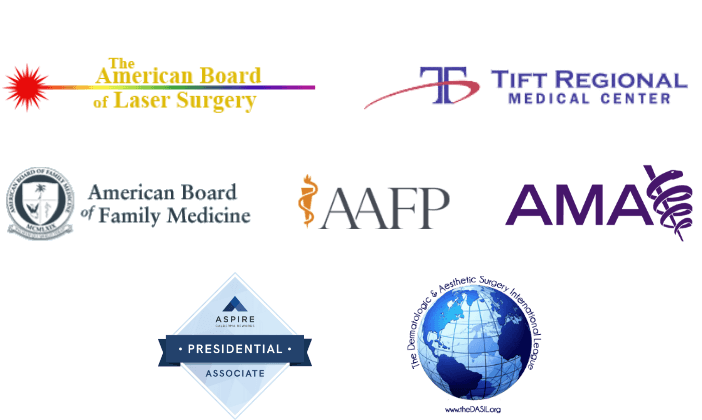 Diamond Glow™ vs HydraFacial
Many patients want to know what the difference is between our new Diamond Glow™ and a traditional Hydrafacial treatment.
| Diamond Glow | HydraFacial |
| --- | --- |
| Mechanical Exfoliation | Chemical Exfoliation |
| Diamond tip opens pores & infuses serum deep into dermal-epidermal skin junction before pores close | Hydro-facial applied on top of the skin |
| Consistent application, pressure, & pattern | Application varies with each provider |
| Parts cleaned with hospital grade "opti-cide" sterilizer | Parts cleaned with soap & water |
| Get 150 Allē points ($15) with each treatment | Not part of Allē points program |
A Reputation Built on Results
Hello, my name is Guadalupe, I had my appointment with Doctor Richard on July 31, I went to get Botox....
Great experience and friendly staff! Dr Pierzchajlo awesome! Thank you all!!
Haley was so great!! I had laser hair removal on my lower legs and she was very professional and gentle....
Absolutely an amazing experience!
Back to Top