Solé Medical Spa
1489 Kennedy Rd.
Tifton, GA 31794
Phone: (229) 238-2007
Monday, Wednesday, Thursday, Friday: 9 a.m.–5 p.m.
Tuesday: 9 a.m.–8 p.m.

Microneedling
One of the common threads linking various anti-aging treatments is the goal of stimulating new collagen production. That's because collagen is a key to maintaining the skin's smooth, firm appearance, but the body gradually produces less of this critical substance as we age. Women and men from Cordele, Albany, Valdosta, Moultrie, and Douglas, GA, come for microneedling at our Tifton medical spa because Dr. Pierzchajlo combines it with platelet-rich plasma (PRP) to give your complexion a refreshed, youthful look.
How Is Microneedling Performed?
At Solé Med Spa, we use the Eclipse MicroPen® for microneedling. Unlike dermal rollers available at retail stores for do-it-yourself treatments, the MicroPen is a medical-grade, automated device that produces significant results for patients with cosmetic concerns, including:
Early signs of aging
Stretch marks
Acne scars
Skin discoloration
The micropen features a sterile cartridge containing several tiny needles. As the provider glides the device across the treatment area, it creates thousands of micro-injuries to the skin. We can adjust the depth of the penetration depending on the specific condition being treated. When the microneedles puncture the skin, it triggers the body's natural healing process and stimulates the production of new collagen.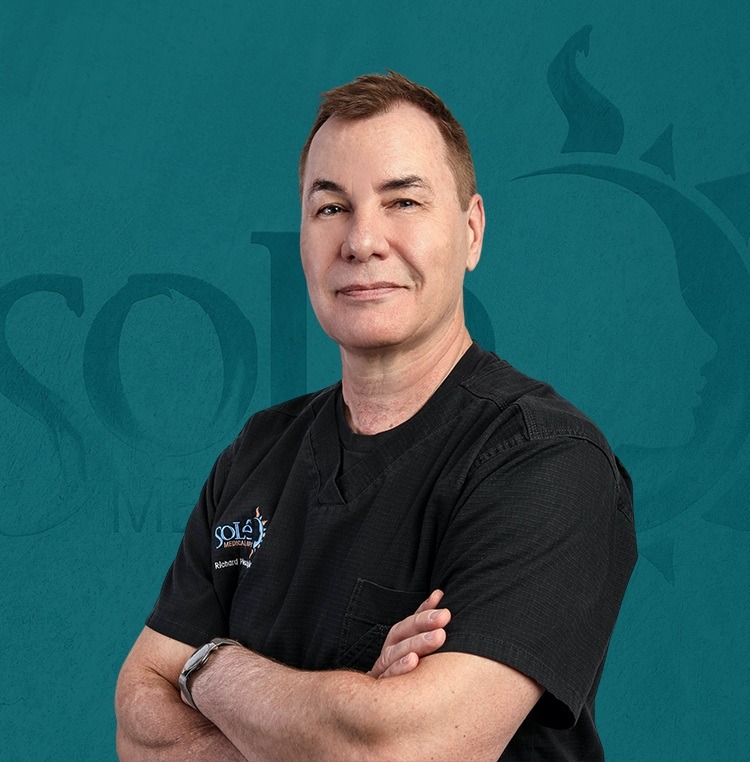 Meet Dr. Richard Pierzchajlo
Dr. Pierzchajlo and his wife, Melissa Pierzchajlo, started Solé Medical Spa in 2008 and since then it has earned a reputation for providing clinically proven, advanced aesthetic treatments for the face and body. Dr. Pierzchajlo is a dual board-certified physician with advanced training in laser skin treatments and is recognized as one of the country's leading cosmetic injectors.
Meet Dr. Pierzchajlo
Credentials You Can Trust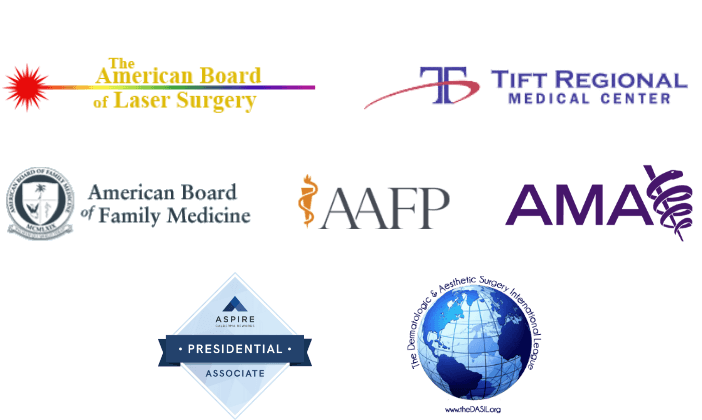 What Is the Solé MicroLift?
By applying platelet-rich plasma (PRP) to the treatment area after microneedling, Dr. Pierzchajlo enhances the results of the procedure. PRP—which is used widely in both the aesthetic and medical fields—contains growth factors that accelerate the body's healing process. Dr. Pierzchajlo begins the treatment by drawing a small amount of blood from the patient. He then puts the blood in a centrifuge to isolate and concentrate the platelets. This takes only about 15 minutes.
A Reputation Built on Results
Hello, my name is Guadalupe, I had my appointment with Doctor Richard on July 31, I went to get Botox....
Great experience and friendly staff! Dr Pierzchajlo awesome! Thank you all!!
Haley was so great!! I had laser hair removal on my lower legs and she was very professional and gentle....
Absolutely an amazing experience!
What Are the Benefits of the Solé MicroLift?
One of the reasons for this treatment's popularity is that it can address a wide range of cosmetic concerns. Microneedling with PRP:
Minimizes wrinkles and fine lines
Improves the skin's tone and texture
Reduces acne scarring
Minimizes stretch marks
Improves skin discoloration, including melasma and age spots
It can also improve the texture of the skin after a tattoo is removed.
Microneedling with PRP treatment begins with the application of numbing cream to the treatment area to ensure you remain comfortable. After the procedure, the skin may be red and tender with some swelling that may last up to 24 hours. You'll notice improvement after a single treatment session, but many patients choose to get a series of 3 or more treatments spaced at 4-week intervals. You can also ask about our VirtueRF Microneedling that uses radiofrequency heat energy to treat wrinkles and fine lines and minimize the appearance of unwanted scars.
Dr. Pierzchajlo will address all of your concerns during your visit to Solé Med Spa. Patients considering microneedling in Albany, Cordele, and throughout South Georgia travel to our Tifton med spa because of Dr. P's aesthetic expertise and experience. You can request a free consultation or call us at (229) 238-2007 to schedule an appointment.
View Before & After Photos
Back to Top