Solé Medical Spa
1489 Kennedy Rd.
Tifton, GA 31794
Phone: (229) 238-2007
Monday, Wednesday, Friday: 9 a.m.–5 p.m.
Tuesday, Thursday: 9 a.m.–8 p.m.

Laser Skin Rejuvenation
Filter Cases
*Our gallery showing the before-and-after photos of Solé Medical Spa's actual patients features images taken using the advanced VECTRA® 3D imaging technology. We then convert these images to highly detailed two-dimensional photos for use in the gallery. Keep in mind that each patient is unique and your results may vary.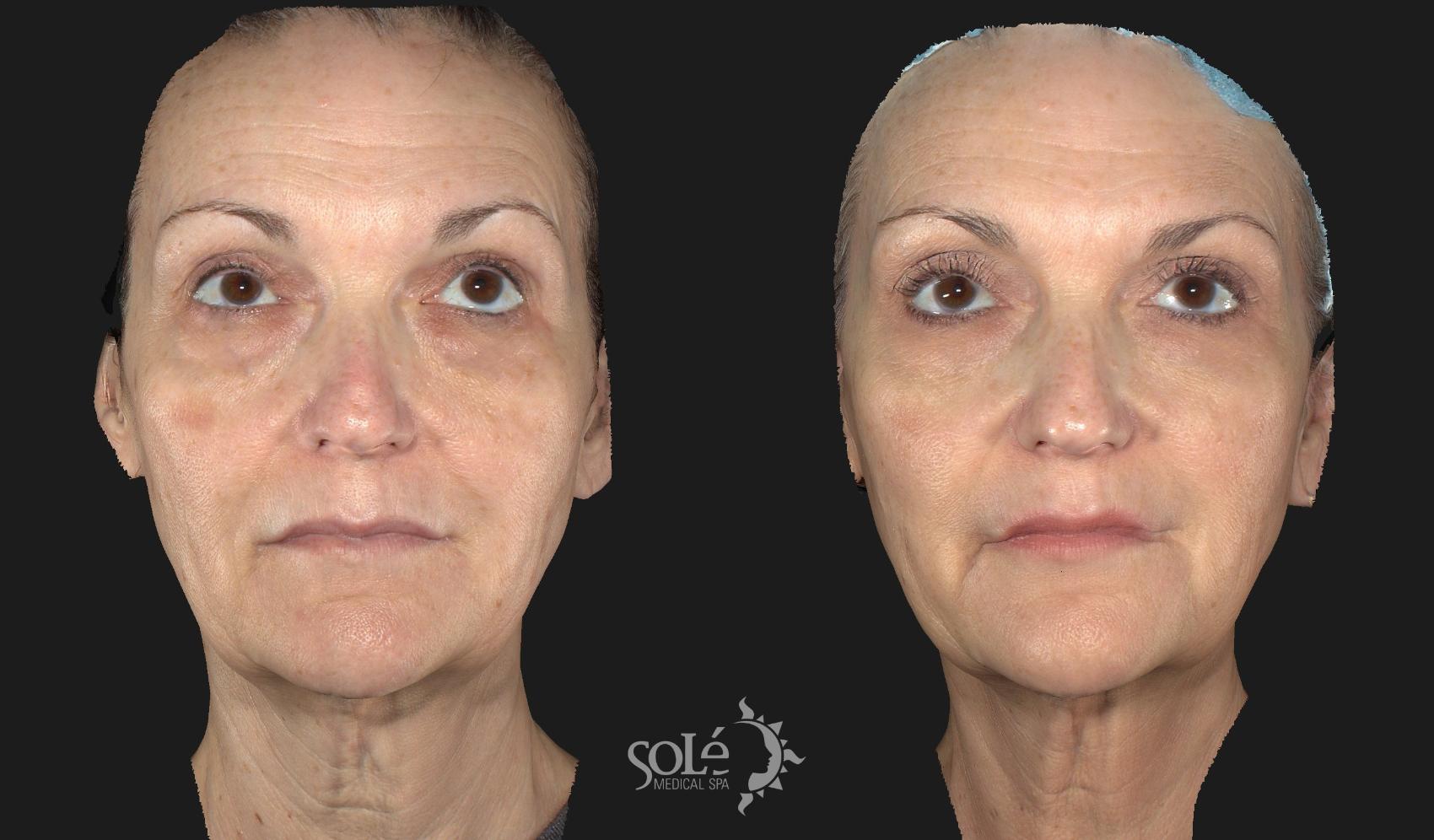 Case #24Favorite
ThermiSmooth series of treatments to tighten skin around the eye and improve skin tone and color. This can be coupled with Skin Medica's Instant Brite eye cream and eye masks to beautifully and naturally enhance your eyes
Procedure(s): Laser Skin Rejuvenation
Provider: Richard Pierzchajlo
View Case 24

Case #21Favorite
Radiesse for hands is a great way to improve hand volume. Notice how veins and loose skin are visible in the before picture. After restoring volume with Radiesse underlying skin structures are less noticeable and skin is tighter. This... Read More
Procedure(s): Laser Skin Rejuvenation, Dermal Fillers
Provider: Richard Pierzchajlo
View Case 21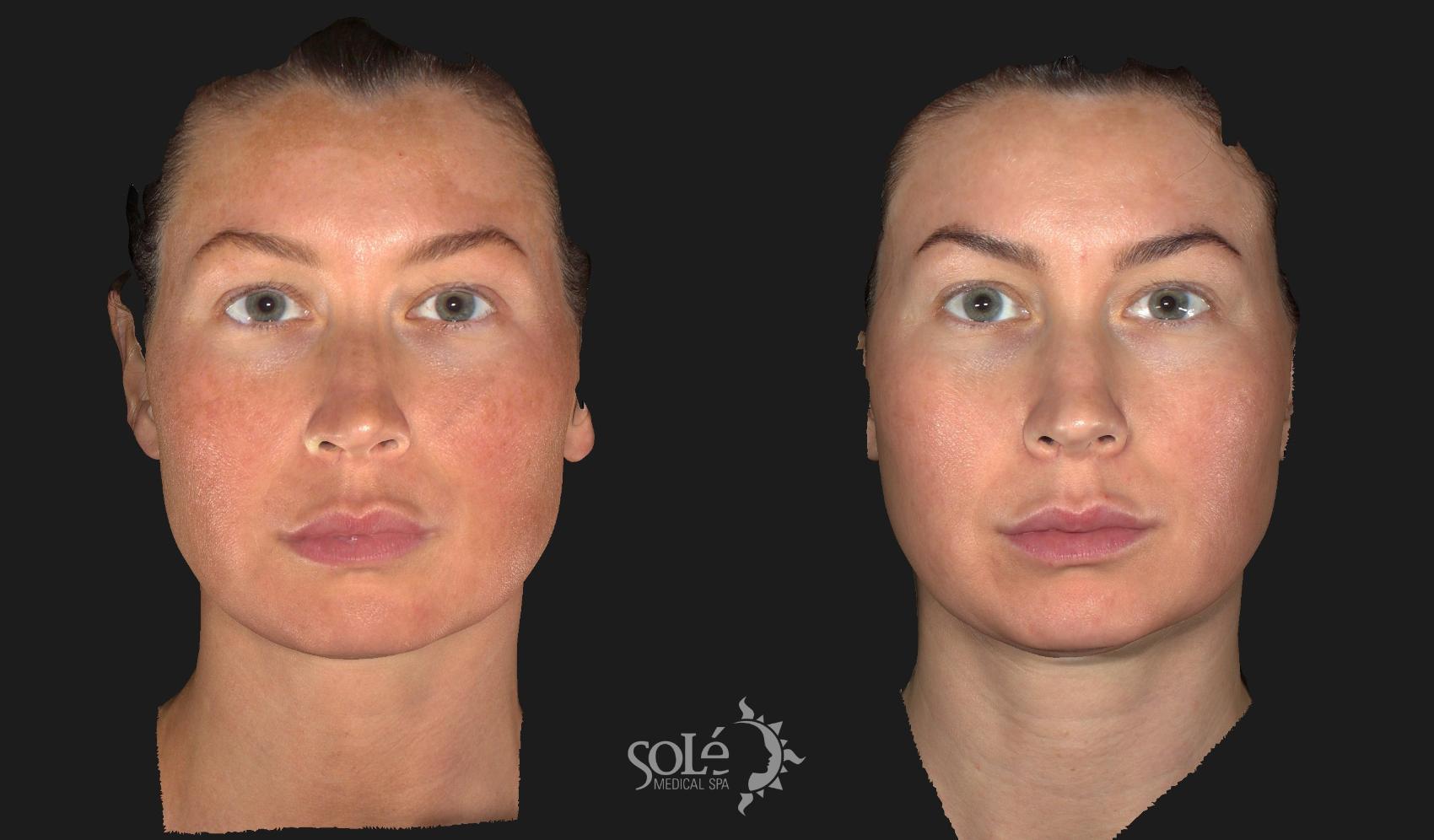 Case #9Favorite
IPL (intense pulsed light) allows clearing of hyperpigmentation on the face, hands or virtually anywhere. IPL can also clear red areas on the face. Regular treatments also improve skin texture and tone.
Procedure(s): Laser Skin Rejuvenation
Provider: Richard Pierzchajlo
View Case 9
Request a Consultation
Back to Top