Solé Medical Spa
1489 Kennedy Rd.
Tifton, GA 31794
Phone: (229) 238-2007
Monday, Wednesday, Friday: 9 a.m.–5 p.m.
Tuesday, Thursday: 9 a.m.–8 p.m.

BOTOX® & Dysport® Before and After Pictures
Filter Cases
*Our gallery showing the before-and-after photos of Solé Medical Spa's actual patients features images taken using the advanced VECTRA® 3D imaging technology. We then convert these images to highly detailed two-dimensional photos for use in the gallery. Keep in mind that each patient is unique and your results may vary.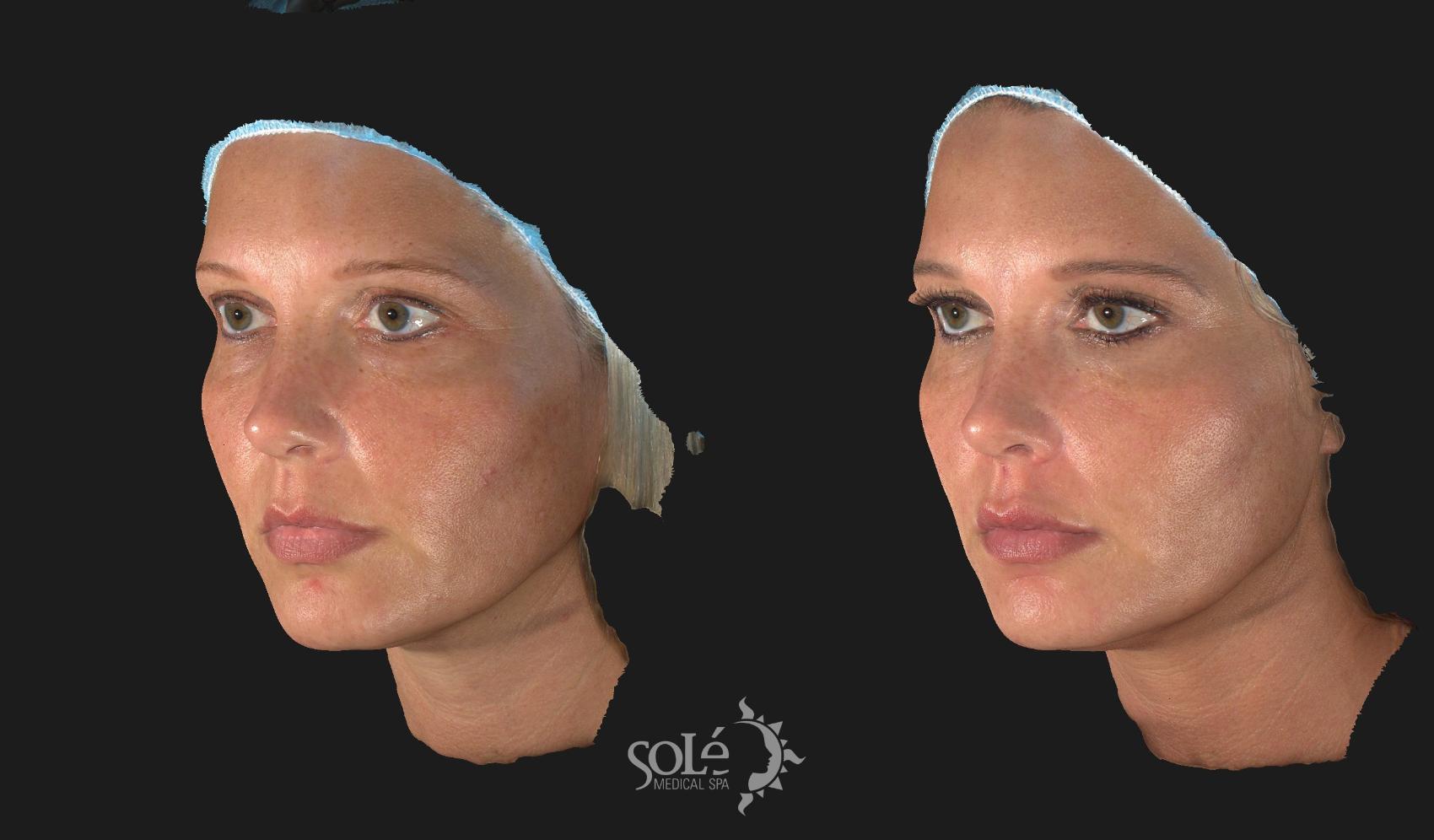 Case #31Favorite
Dysport can soften the muscles of facial expression to minimize lines, but in this case we use dysport to soften the chewing muscles (masseter). This is a way to sculpt the face by softening the lower face and thus creating a subtle cheek bone... Read More
Procedure(s): BOTOX® & Dysport®
View Case 31
Case #11Favorite
Cheek enhancement with Sculptra, which builds volume and creates lifting by stimulating collagen production. Additional shrinking of the masseter (chewing) muscles is provided with Dysport to change face shape from a more square appearance to a more... Read More
Procedure(s): BOTOX® & Dysport®, Dermal Fillers, Dermal Fillers
View Case 11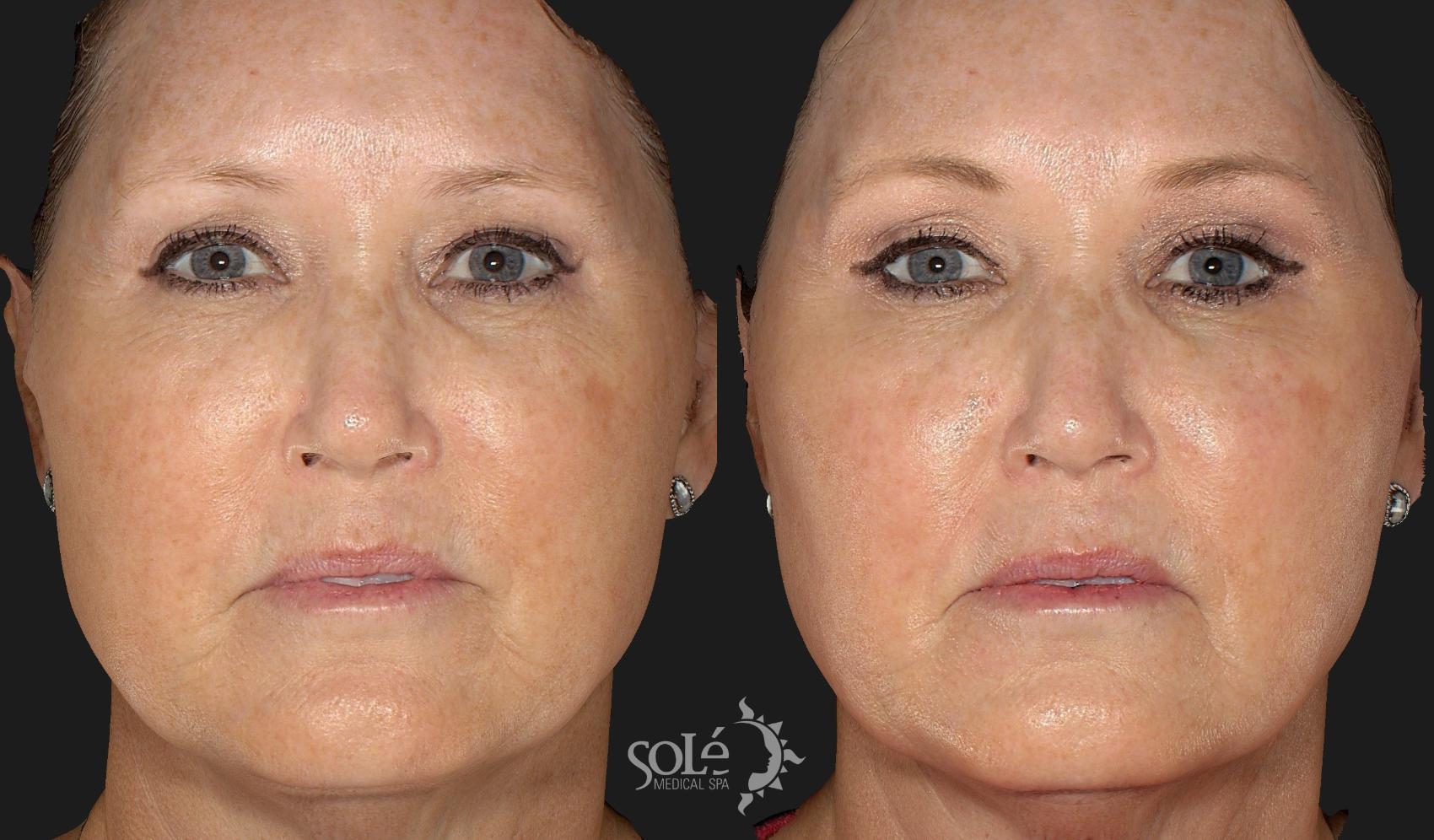 Case #16Favorite
Dysport can lift eyebrows by relaxing the eyebrow depressor muscles and allowing the forehead elevating emuscles to lift the eyebrow. This is technique also gives a beautiful and subtle arching of the eyebrow.
Procedure(s): BOTOX® & Dysport®
View Case 16
Request a Consultation
Back to Top